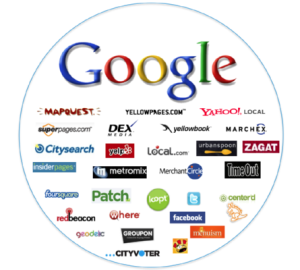 How to put your Google Business Listing on page one in the Google Maps Results!
If you own a small business or manage a corporation with many locations in local markets it is more important than ever to show up in the Google Maps results.
The huge growth of mobile searches has changed the way your best customers search for and find local businesses. not only do they search whenever they want from anywhere, they expect fast and accurate results from Google.
How do you get control of your business listings and Google Citation portfolio and make sure they are accurate as well as in the right directories?
If you try to do this yourself, make sure you know what you are doing. The fact is, most local search marketing agencies out there do not even know how to handle Google business listings and Google citation building.
Click here and watch a short video discussing your best options for getting the right business listings and Google citations.