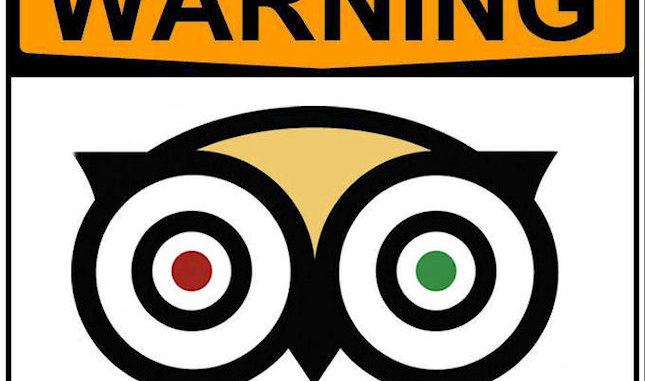 Focus on getting real reviews and avoid buying fake reviews to attract new customers!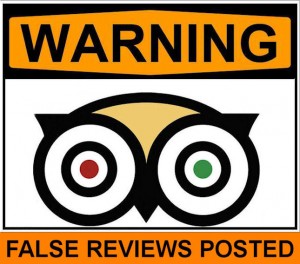 Much of what is being said by past customers about your business is reflected online in the way of customer reviews, and many of these reviews are being seen on your Google business listing and places like Yelp, Angie's List, and dozens of other review websites.
The fact is, before someone becomes your customer, he/she will read reviews online and what people are saying about you can dramatically impact your business!
I spend  quite a bit of time searching for and checking customer reviews for my business clients and their competition on Google and what I am finding is a rather alarming scenario.
Read the entire article about buying Google Reviews by clicking the link below:
Buying Reviews For Google My Business | Fake Reviews in Google