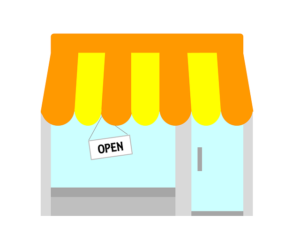 Are You a Business Owner Looking For Ideas to Market Your Business Online?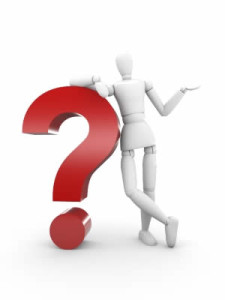 If you recently opened a new business or are getting ready to open, you should make sure you are putting all the pieces together for your online presence!
The reality of marketing today is that you must have a solid online marketing plan in place from day one of your grand opening.
Putting your business in front of online customers takes time and waiting too long to get started will only slow down your ability to rank high in Google and attract new customers.
What Steps Should a New Business Take to Get a Strong Online Presence in their local market?
Local Search Specialist Jeffrey Taylor just posted a great article outlining the steps new business owners should take to get a strong Internet presence as quickly as possible.
Follow the link below to read the full article.