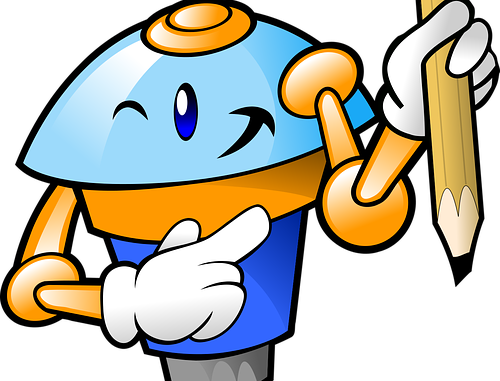 Robots are coming to steal your reviews.
Researchers at the University of Chicago have trained a neural network, or artificial intelligence system, to write fake reviews on Yelp – and it's pretty hard to tell them apart from a human review.
Since many small businesses rely on online reviews to help grow and sustain their reputation, a future where someone – like a rival or angry customer — could hypothetically spam their page with negative reviews written by a machine is pretty worrying.